Alabama destinations, parks and attractions
Are you going on a road trip to Alabama, looking for tips about the destinations so you and your party can enjoy it, be comfortable and not spend a fortune?
Here are some of the top destinations in Alabama and tips about visiting them
Top destinations
NASA's Marshall Space Flight Center is situated on the U.S. Army's Redstone Arsenal in Huntsville, Alabama. Visitors are welcomed at the U.S. Space and Rocket Center, Marshall's official Visitor Center, which offers public bus tours of Marshall. Space and Rocket Center visitors can learn more about Marshall's legacy and ongoing work. Interactive exhibits and historic artifacts demonstrate our critical role in supporting the breadth of NASA's exploration and science missions. Visitors will learn how Marshall develops, integrates and manages complex space systems and scientific research projects that continue to yield exciting and innovative scientific discoveries. Space and Rocket Center bus tours of Marshall are $20 for guests ages 5 and up. Children 4 and under ride free. For more information, visit: https://www.rocketcenter.com/bustours. The U.S. Space and Rocket Center (USSRC) is a Smithsonian Affiliate and the Official Visitor Center for NASA's Marshall Space Flight Center. We have one of the largest collections of rockets and space memorabilia on display anywhere in the world.
Learn More and Get Tickets
Beaches: Gulf Shores, Orange Beach, etc, in the southern tip of Alabama, near Pensacola, FL.
Top national parks and monuments in Alabama
State parks
Seasons, bugs, topography and climate
Located in the Deep South, Alabama is hot and humid in the summer, but the northern part of the state does have mountains that make that area cooler. The southern part of the state is hotter, flatter and muggier. Winters are typically brief and usually mild.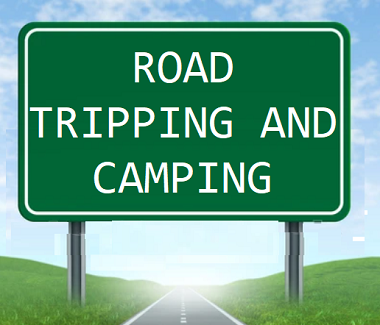 Alabama Camping tips
There are both state parks and private campgroundsin Alabama.